A truck full of clothes ends up in landfills

Every Second

!
The fashion industry is putting emphasis on cutting costs, by shifting towards cheaper, low-quality fabrics. The average lifespan of a garment, such as a t-shirt, has decreased significantly.
This trend is also generating loads of textile waste. Countries like the US, UK, China, and Canada donate millions of tonnes of used clothes to Africa, but 70% of these donations are unusable and ultimately and up in landfills.
Explore More
Environmental Destruction: A High Cost To Pay
Fast fashion ravages the planet, leaving Polluted Water Bodies, accelerating Global Warming, Deforesting Lands, and towering Landfills in its wake.
Exploitation and Injustice: The Dark Side
Workers in the fast-fashion industry are exploited with extremely Low Wages, dangerous Working Conditions and denied Human Rights.
From Toxins to Injuries: The Hidden Dangers
Cheap and toxic dyes in fast-fashion are Carcinogenic and can cause Developmental Problems.
We are transforming this unusable clothing waste into fashionable products.
By setting up a recycling facility in Uganda, Larry Rowbs Foundation is trying to mitigate these harms of fast-fashion.
Shop eco-friendly clothing, stylish and durable.
Try sustainable fashion with 100% biodegradable and recycled materials.
Say NO to fast-fashion and opt-in for chemical-free clothes.
We have partnered with
We are proud to announce that
the Christian Ministry Alliance
has endorsed our work and vision.
The Christian Ministry Alliance is a registered 501(c)(3) Corporation with the U.S. Internal Revenue Service.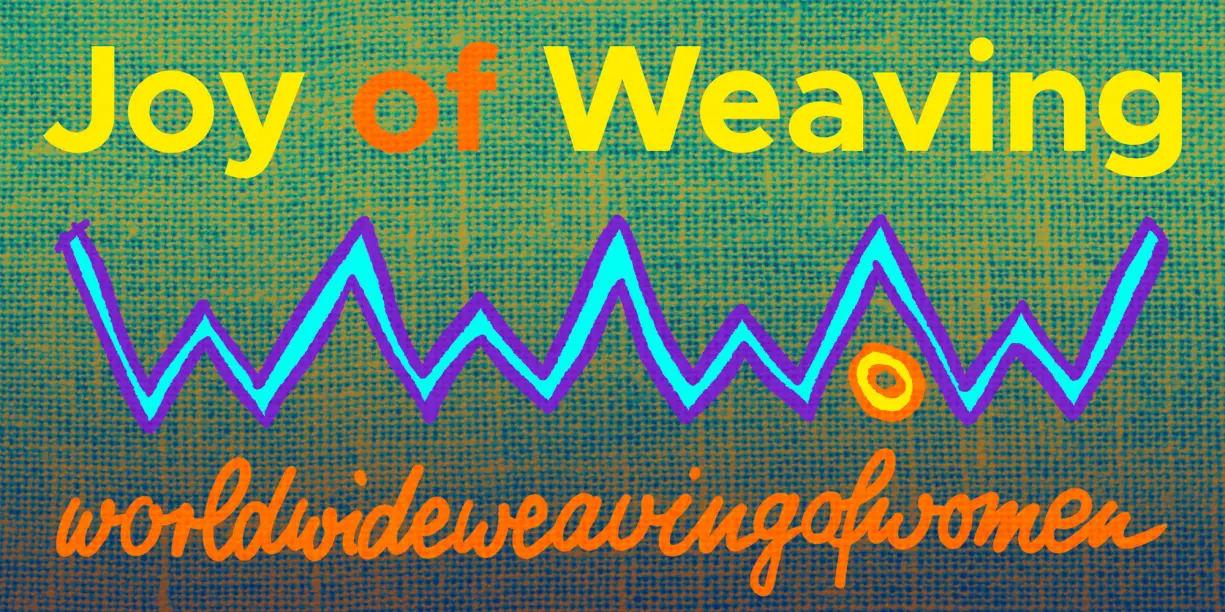 World Wide Weaving of Women
, an initiative fostering a global network for women engaged in textile art, has partnered with the Larry Rowbs Foundation to support the development of a sustainable textile industry.
JOIN THE MOVEMENT!
Stay up to date with the roadmap progress, announcements and events conducted by signing up for our weekly newsletter.